The Home Page of the Lancaster and Atlantic Rail Road
---
York Rail GP15-1 1549 west bound @ North Hartley Street York
6/23/2022 12:27
built as Conrail 1638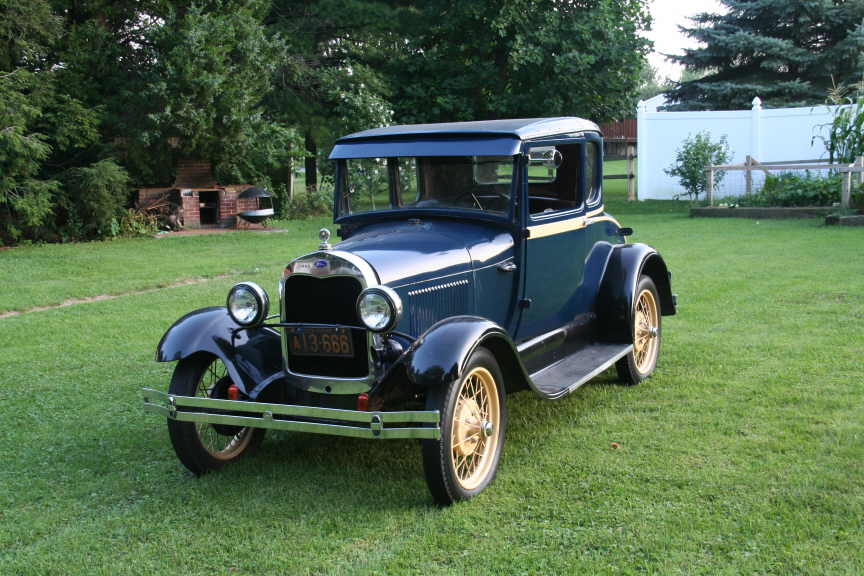 1929 Model A Coupe with rumble seat
Purchased by my father (Still his baby) on 1953 for $110.00 in Beaver Falls PA
Repainted in 1975, rebuilt engine in 1997 and a rebuilt transmission in 2007
Repaired and sealed gas tank during the winter of 2013 - then there was 5/2/2013
---
Click here for the trains .

click here for LSOP and old Div11 web site
---
Klaatu Barada Nikto!
---
Join us every Sunday at First United Methodist Church for Worship.
Duke and Walnut Streets Lancaster PA.
Worship services are 8:15, 9:30 and 10:45. Sunday School for all ages at 9:30.
---
"a long habit of not thinking a thing wrong, gives it a superficial appearance of being right" Thomas Paine
"If we can not have what we like, we must learn to like what we have!" John Paul Jones
---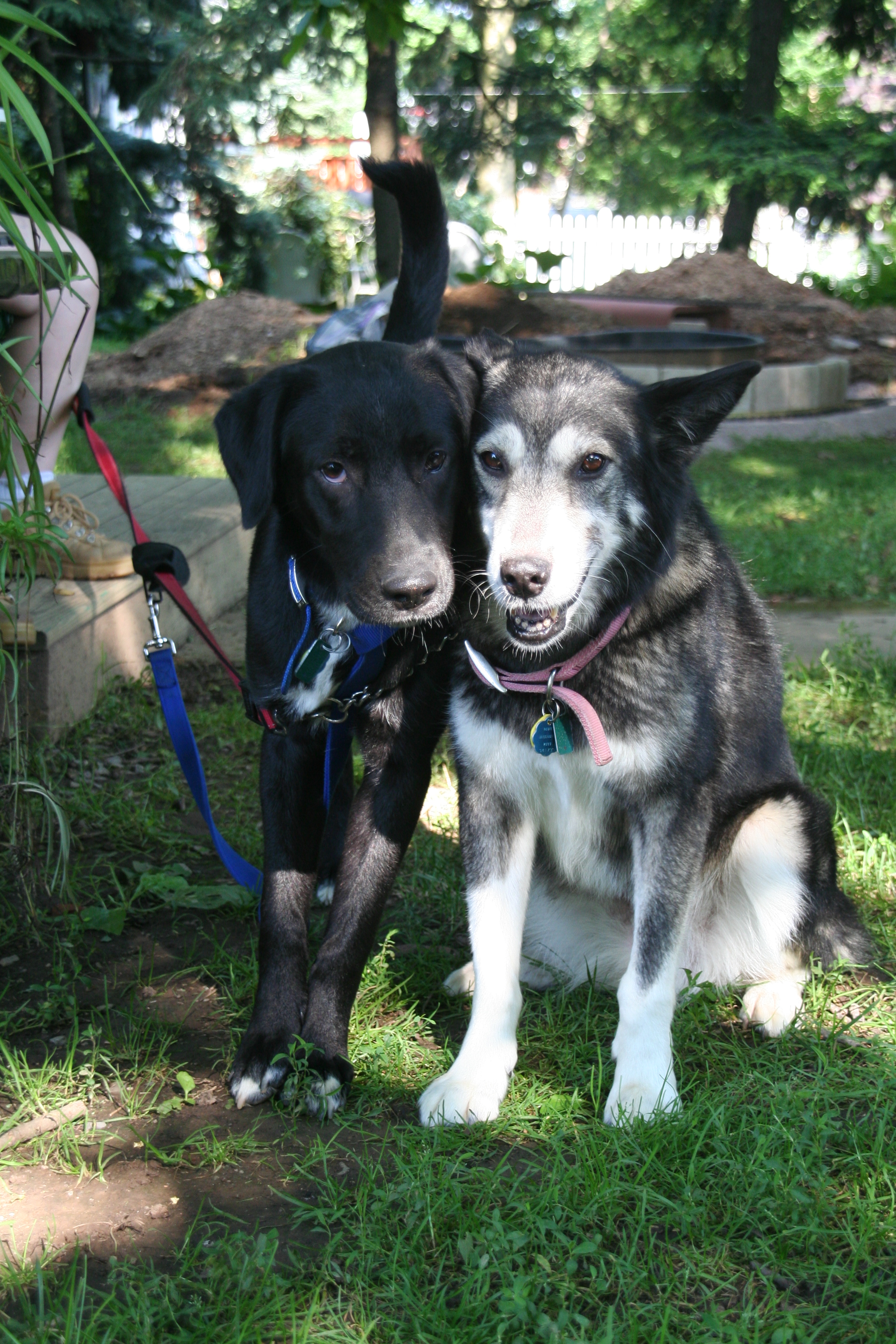 Zonia and Calvin
---
And finally, the page is updated once in awhile, the last time was
Sunday, June 26, 2022 05:31:29 PM
All photos on this page and all others associated with this web site are protected by copyright laws.
© 2000, 2014 & 2022
Please enjoy them only for your personal use.